Media
Media coverage featuring Dr. Horwitz's dermatology practice.
Cravings South Florida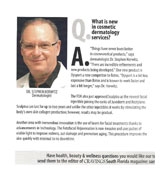 What's New in Cosmetic Dermatology Services?
Dr. Horwitz discusses new cosmetic dermatology procedures including Botox, Dysport, Sculptra and Fotofacial rejuvenation.
---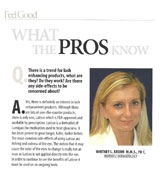 Whitney discuss lash enhancing products
Latisse is the only FDA-approved lash enhancing product available by prescription.
---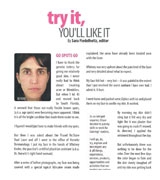 Review of Fraxel Re:store, Aventure Florida
A personal account by the editor of Cravings South Florida of her Fraxel Re:store treatment.